Greeting
Specific gravity is five or less lightweight metal, magnesium aluminum titanium are known as the three major light metal materials, and the light metals are expected as lightweight contexture materials.However, there has been no research institute in Japan that has comprehensively tackled the study of light metal materials.
For this reason, it is necessary to build immediately "synthetic research and education center for light metals", to promote individual research on magnesium, aluminum, and titanium and research for multi-materials, to advance research and development for social implementation, as well as human resource development for light metal manufacturing.
Then, we Kumamoto University, a research center for magnesium, and University of Toyama, a research center for aluminum, cooperated together and established "Institute of Light Metals (ILM)". Based on the feature of the local jobs of Kumamoto Prefecture and Toyama Prefecture, I established "Institute of Light Metals (ILM)" which treats synthetically three major light metals called magnesium aluminum titanium newly.
We aim at establishing Japan's first world-class international research and education center for light metals, equipped with a comprehensive research system from materials development to social application. The goal is to contribute to the development of science, technology, and industry in Japan by fostering human resources.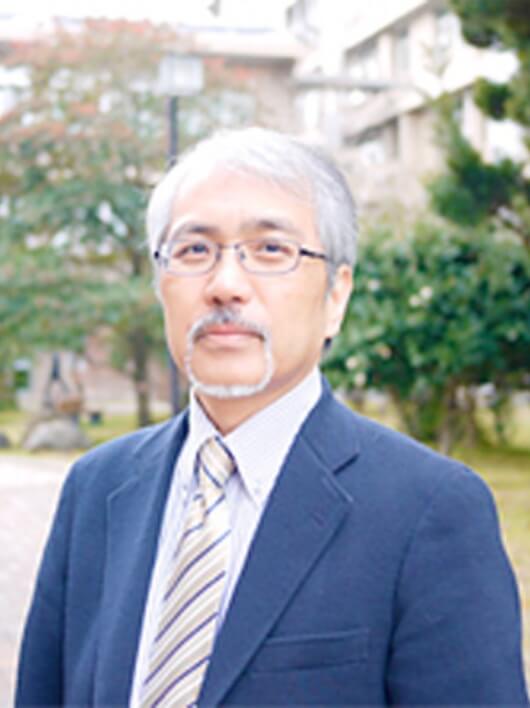 The head of Institute of Light Metals.
Director of Magnesium Research Center
Yoshihito Kawamura
The purpose and vision of ILM
Purpose
I utilize effectively Universite resources limited by unifying the strong point of both Universites, and aim at construction of "the international research educational strongpoint of the light metal material which is on the same level as the world" which originated in the area.
Have(and that's it??), and the light metal researcher in the world gathers and alternates - while appearing in great numbers, ILM contributes to the technology of our country, and development of industry by leading creation of the innovation by a light metal by accumulating, creating and sending the knowledge and resources about the light metal in the world.
Vision
-- Four important area of investigation -
Acceleration of space aeronautics and a mobility revolution
Realization of the safest resilience state in the world
Realization of the Well-Being society which is healthy as for everyone and can realize relief, pleasure, and happiness
The revolution of the light metal material by Kinck strengthening
Deployment by three phases
Strengthening of phase I
- light metal research (2021-2025 fiscal year ) -
Enhancement of the research strongpoint function of MRC and ARC
Training of a titanium research strongpoint
Enhancement of phase II
- light metal research (2026-2030 fiscal year) –
Establishment of "an advanced titanium international research center (TRC)"
Enhancement of the research strongpoint function of MRC, and ARC and TRC
Promotion of fusion research of magnesium aluminum titanium
Excellence-izing of phase III
- light metal research (2031-2035 fiscal year) –
Deployment to an international research educational strongpoint
Guidance of the light metal research which tows the world
Creation of a light metal innovation
History
2019
May
The proposal of the cooperation by professors to School of Sustainable Design attached advanced material research center of Kumamoto University MRC to University of Toyama.
June
The examination start of the cooperation concept by the professor of main of both Universites.
November
Public meeting with the president and commish of both Universites (research person in charge) @ Kumamoto University
December
Conclusion of the scientific exchange agreement of MRC and School of Sustainable Design.
Exchange of opinions of the office work of both Universites @ University of Toyama
  
2020
April
Established The Organization for Promotion of Research, the Center for Aluminium and advanced Materials Research and International Collaboration
May
The ZOOM meeting by the president, the office work, and the professor of charge of both Universites.
  
July
The organization maintenance budgetary request of "Establishment of Institute of Light Metals (ILM)"
The equipment maintenance budgetary request of "the craftsmanship and the analysis assessment system for titanium" (Kumamoto University)
October
Foundation of a "Kumamoto light metal innovation study group" (Kumamoto University)
November
Conclusion of "the statement of mutual agreement about Institute of Light Metals (ILM)
2021
February
The joint application of" Joint Usage / Research Center "
Equipment maintenance rough adoption of "the craftsmanship and the analysis assessment system for titanium" (Kumamoto University)
March
Conclusion at Toyama of the memorandum about an " Institute of Light Metals (ILM)"
Exchange-of-opinions @ Toyama with the light metal industrial world of Toyama Prefecture.
April
Established International Organization for Institute of Light Metals (Both University)
July
The equipment maintenance budgetary request of an "instrumentation-ized 2D hybrid friction stir joining apparatus" (Kumamoto University)
October
Adoption of JST "Japanese-Visegrad-Four nation joint research" (Kumamoto University)
November
New authorization of " Joint Usage / Research Center "
December
Opening ceremony of an "Institute of Lite Metals(ILM)" @ Kumamoto
Laboratory
MRC Research Laboratory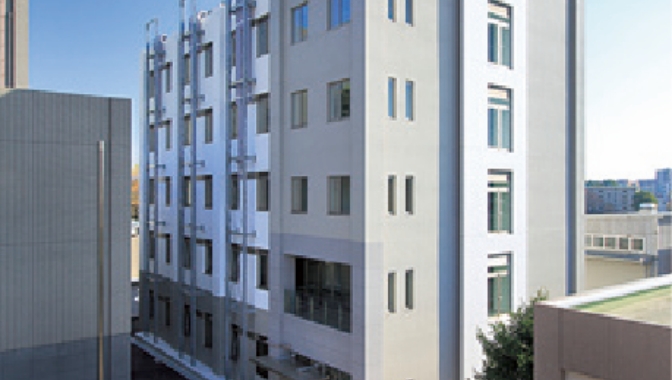 New Research Plant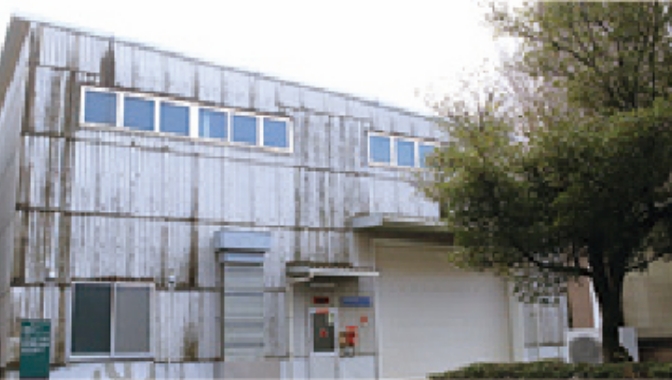 Melting&Casting Plant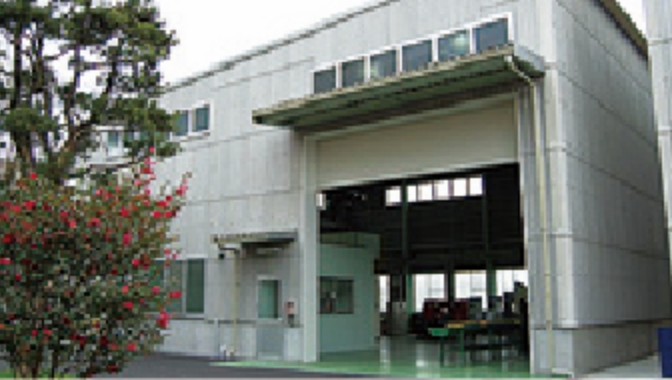 Material Foming Plant
ARC Research Laboratory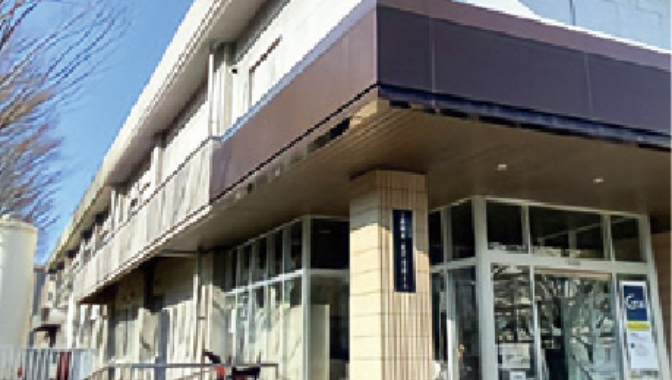 Academic Research&Industry-Academia Collaboration front office(Experiment Plant)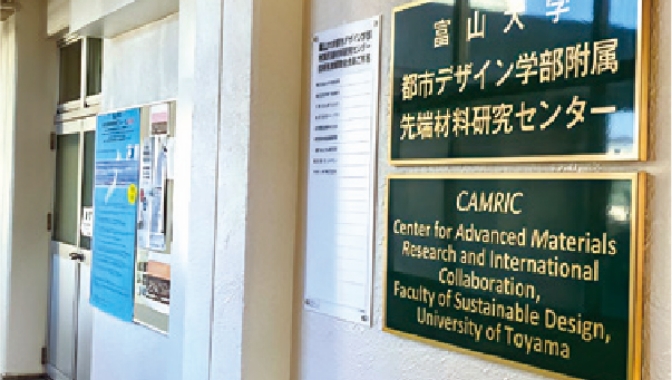 Aluminium Research Center(ARC)Office